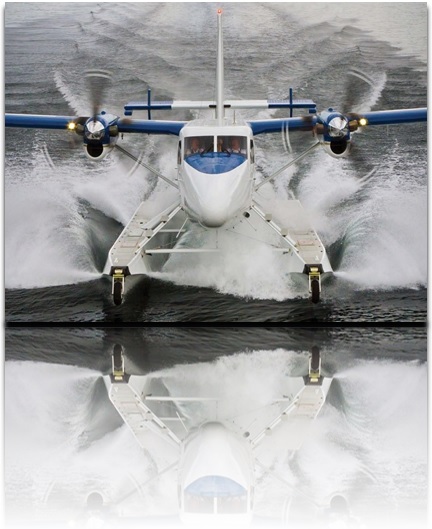 The Port Authority of Corfu, in the context of the European project "Enhancing regional transportation through Sustainable Water Aerodrome Network (Swan)" and in collaboration with the Municipality of Nardo (Italy), will participate in the test flights with light seaplanes that will take place in Corfu, Paxos and Diapontia Islands. In particular, on Friday 6/8 several test flights will be conducted with two (2) light seaplanes, which will departure at 06:00 am from Brindisi in Italy and will arrive to the ports of Othonoi, Ereikoussa, Mathraki, the main port of Corfu (arrival at 10:00 am) and the port of Gaios of Paxoi in Greece.
The purpose of the test flights is, among others, to assess whether the selected locations for the 5 water aerodromes are reaching the requirements and the safety standards. During the test flights, all safety protocols and measures will be adopted for the protection against the pandemic.
The "Swan" project aims to develop and valorise a network of water aerodromes, within the ports of Corfu, Paxos, the Diapontian Islands, Taranto, Gallipoli and Nardo. Water aerodromes and mini terminals infrastructures will be developed contributing to the multimodal transportation, allowing the direct interconnection of hinterland with sea areas, such as ports with airports or ports with other ports or other remote tourist areas, offering also a safe and fast transportation to the residents of the remote areas.
''Swan'' is co-funded by European Union, European Regional Development Funds (E.R.D.F.) and by National Funds of Greece and Italy.
Τελευταία ενημέρωση 3 August 2021